Family Law Topics
Significant issues in Family Law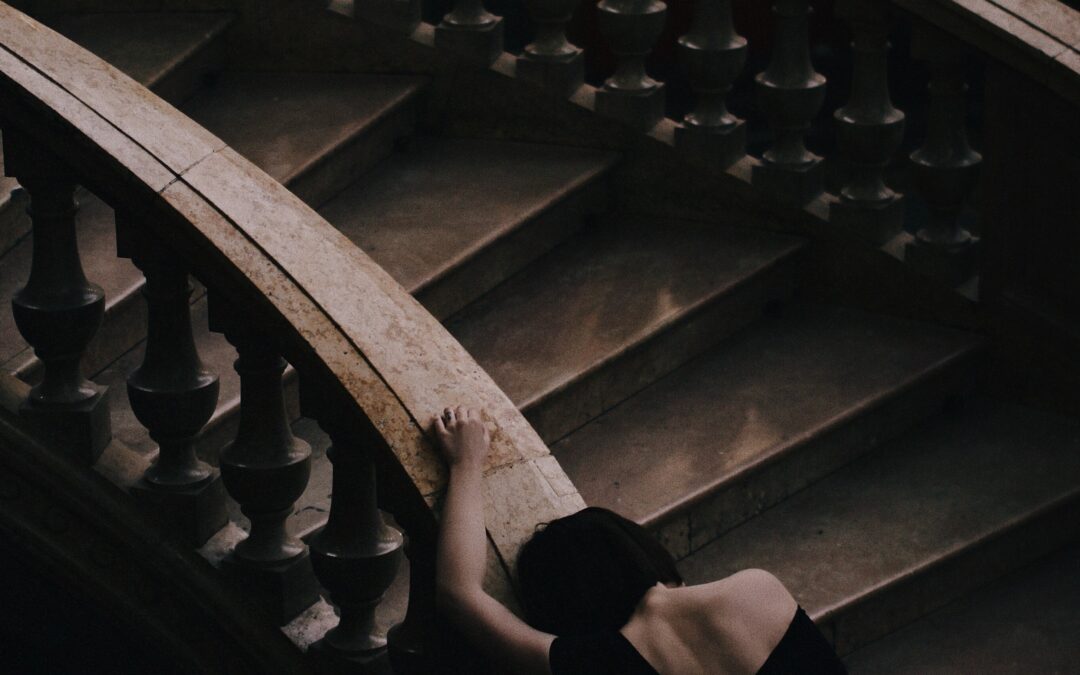 by Taylor McCord | Dec 3, 2021 | Divorce | 0 Comments
When you have been doing family law for as long as we have, it is easy to forget that not everyone knows or understands what is going to happen over the next few years (yes, years) as their case goes through the system. We see people at what is, for most of them, the...
read more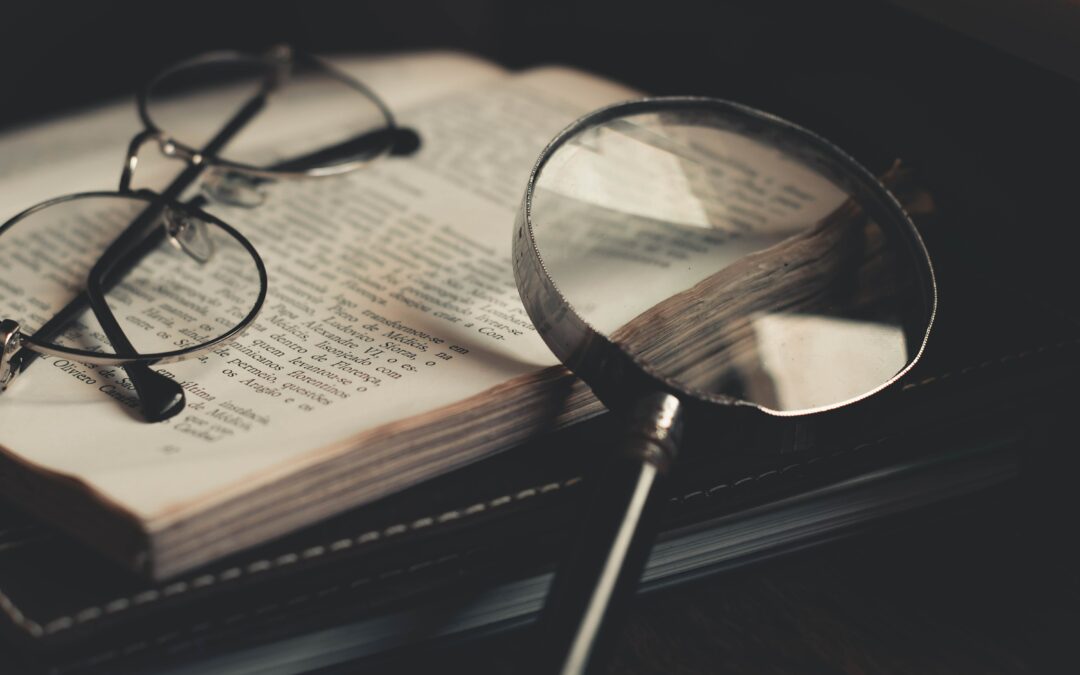 by Taylor McCord | Dec 3, 2021 | News | 1 Comment
How do I find a good lawyer: Hiring a lawyer that fits your needs "How do I find a good lawyer?" This is one of the most common questions we hear. Nobody thinks 'You know, my life is really great right now. I think I'll go find a lawyer to tell me if there's anything...
read more